Called to Leadership or Church Planting?
Leadership Residency
For Our City is a partnership with the pastors of Revive City Church (Cincinnati, OH) and Engage City Church  which help intentionally discover, develop, and deploy the next generation of church leaders & church planting teams. We help aspiring leaders identify a ministry call, mature leaders to pursue God's leading in their lives and prepare leaders and teams for new missional work in Cincinnati, Dayton, & throughout the Ohio Valley.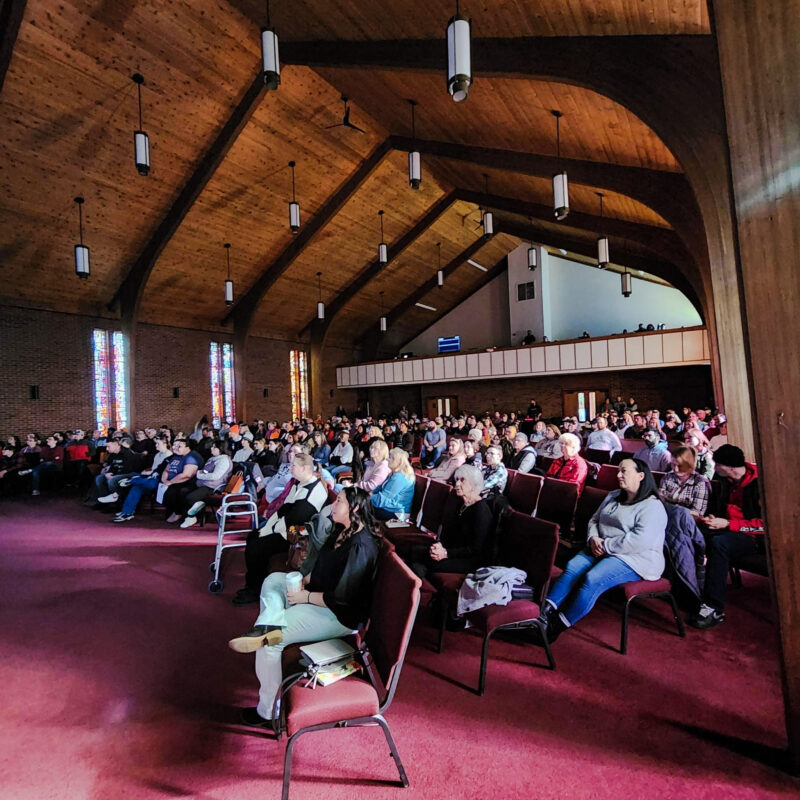 How It Works?
Planters Training Planters
When you're ready to take your next step, For Our City pastors will be here for you. Whether you need developmental resources, coaching or networking opportunities, we help build healthy, multiplying church leaders in partnership with the SEND Network.
Church Planting Residency
This form is the first step for prospective church planters & church leaders.